#offmode
Get notified of the book release, exclusive content,
and who knows, maybe even a free digital copy.
Get on the #OffMode lIst

The Art of The Mindful Unplug & Strategic Disconnect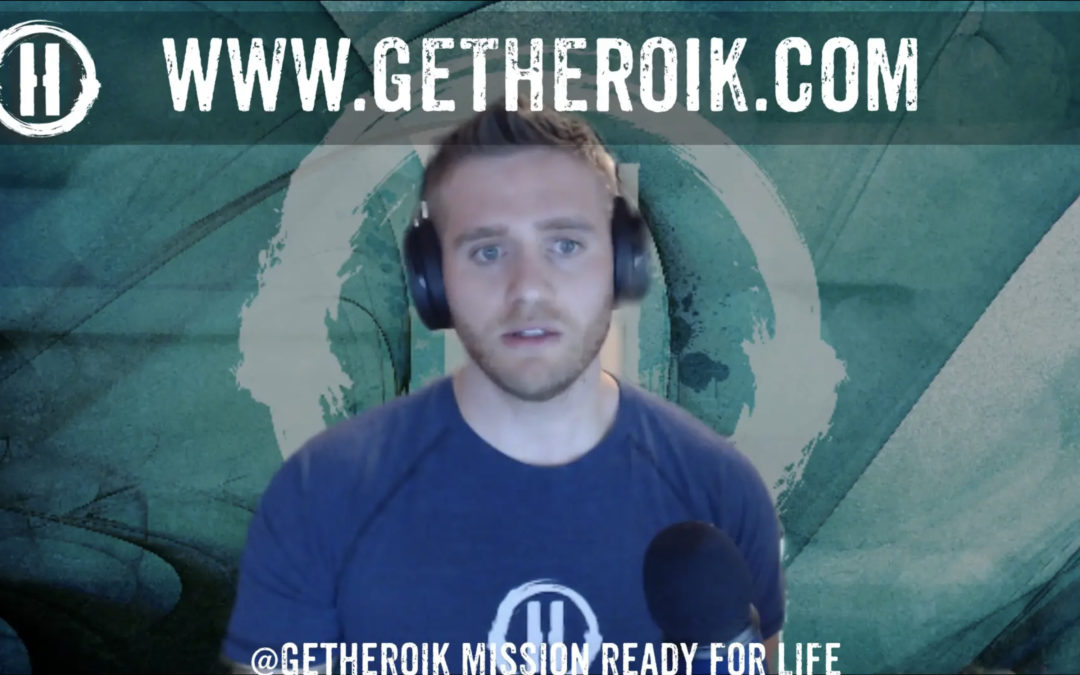 House Keeping Notes 1- Sorry about the audio - I was too far away from the mic on this one. I'm not use to standing with the Yeti mic, but rest assured it's corrected in later episodes. 2- Video doesn't start rolling until about 2.5 minutes in - I didn't catch it...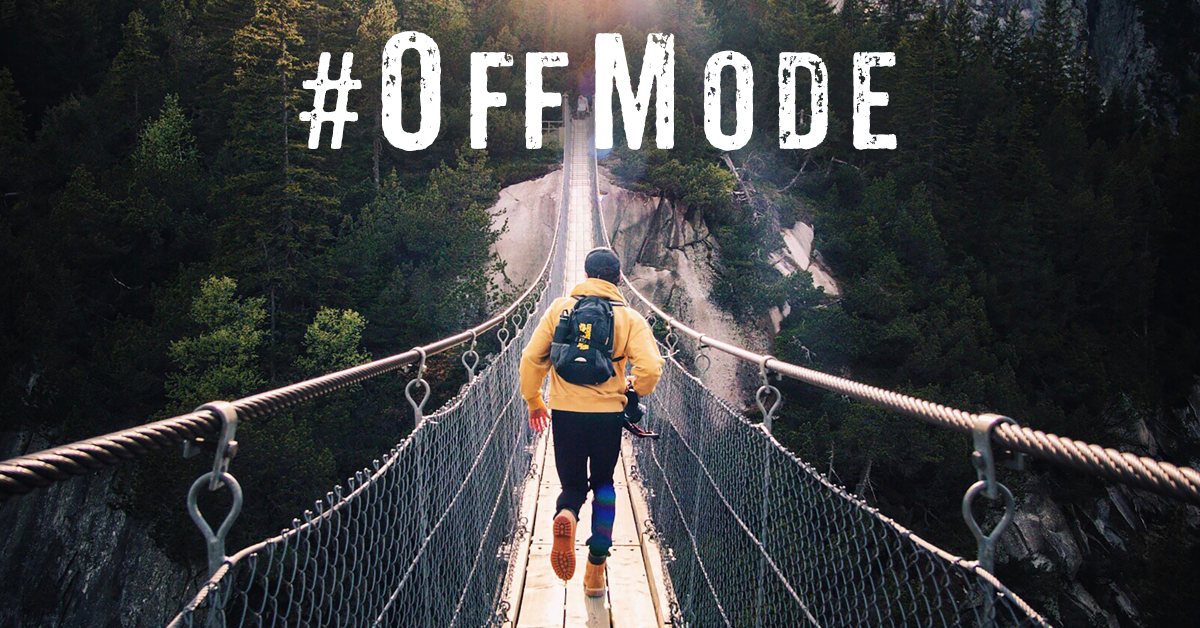 ReCap - For those unfamiliar, #OffMode #OffMode is a disciplined practice of strategic disconnects from your digital lifestyle. This is part 4 in a 5 part series to kick off the category. Here are the others for your reading pleasure: Part 1 - 9 Reasons Why Now is the...