Brand Accelerator Programs
We bring Brands to life from thought to profit.
Our brand accelerator programs are designed to elevate the value of the brand by designing it to be more experiential, adding depth, substance, and consistency. We create alignment with and through your organization, its goals, culture and the various touchpoints with customers and stakeholders.
Elevate Your Brand Beyond a Pitch and a Paint Job
Elevating your brand from a mere logo and tagline, and transforming it into the symbol of a movement, lifestyle, culture and fan favorite is no easy feat. It requires deliberate planning, design, and consideration across many different areas of business and interaction.
A brand isn't just what your customer sees or feels, but you, the owner, the stakeholders and your teams and employees think, feel and perceive as well. Your culture, your values are part of your brand.
The more thoughtful, deliberate, and disciplined your brand strategy, the more value you can pump into your brand. The more brand value, the more margin, options, and opportunities.
If you're mission-ready, and committed to do the formidable work (DTFW), let us be your guide on this transformational journey.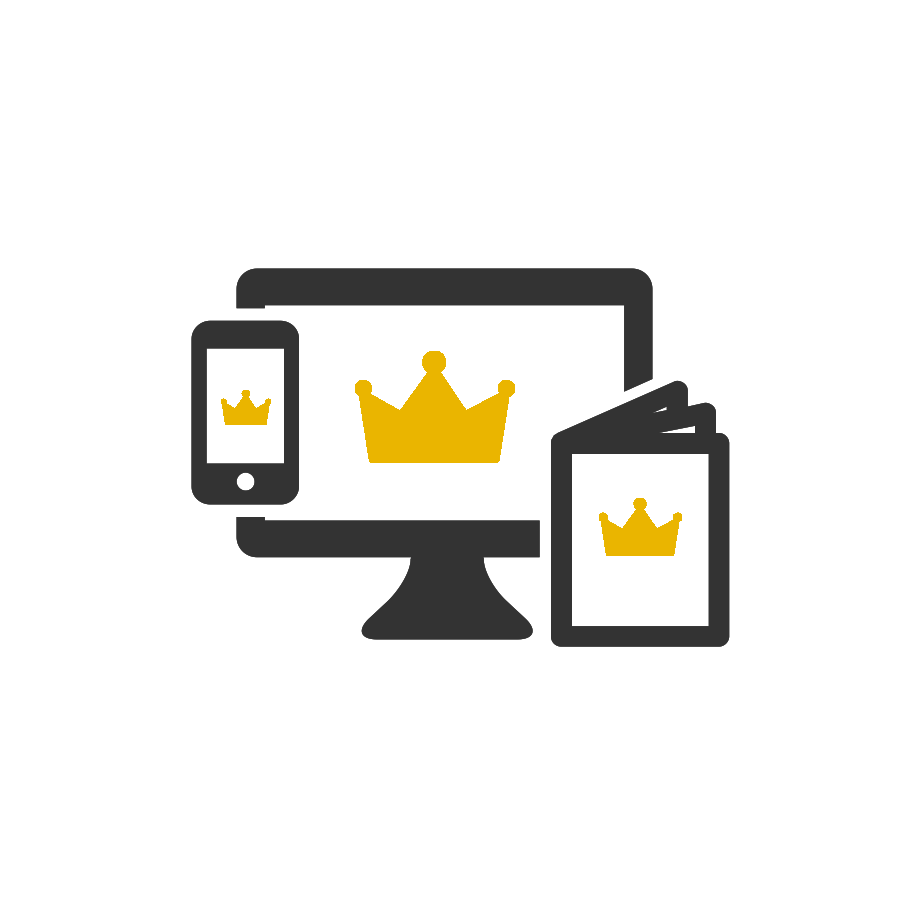 create a world-class brand
World class brands are experiential and strategic. They align goals, culture, character, and purpose in unforgettable experiences with your customers, stakeholders, and teams.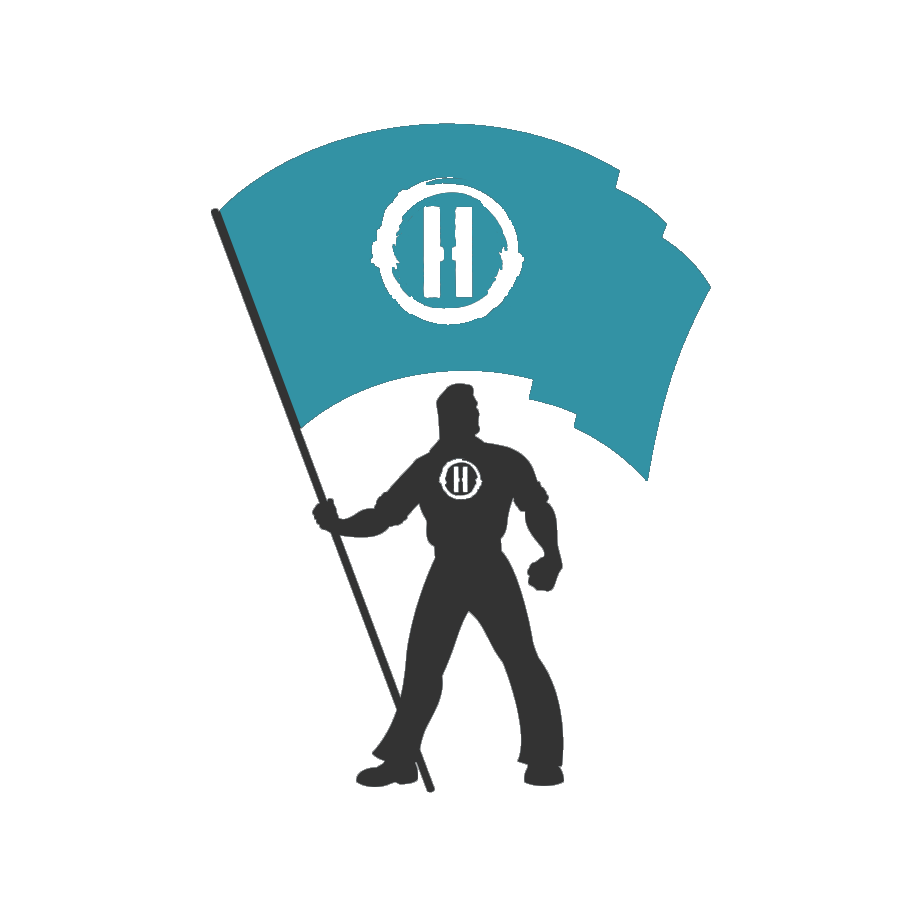 level up your leadership & Culture
If you're seeking to drive sustainable, high performance & successful teams, your leadership style and  company culture needs to be clearly defined and aligned with your brand.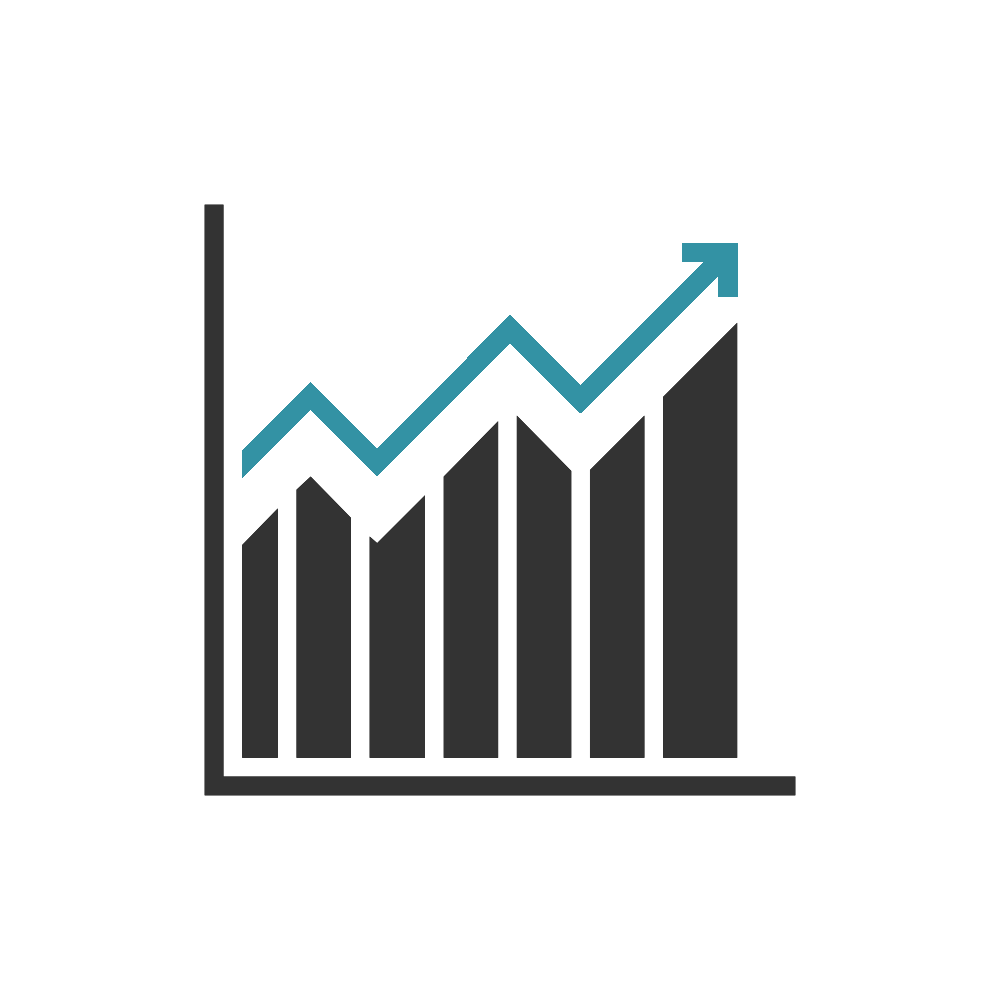 Leverage Your Brand TO Scale Your Business
A brand that inspires high performance, brings teams and customers to rally under your flag, and creates more scalable opportunities.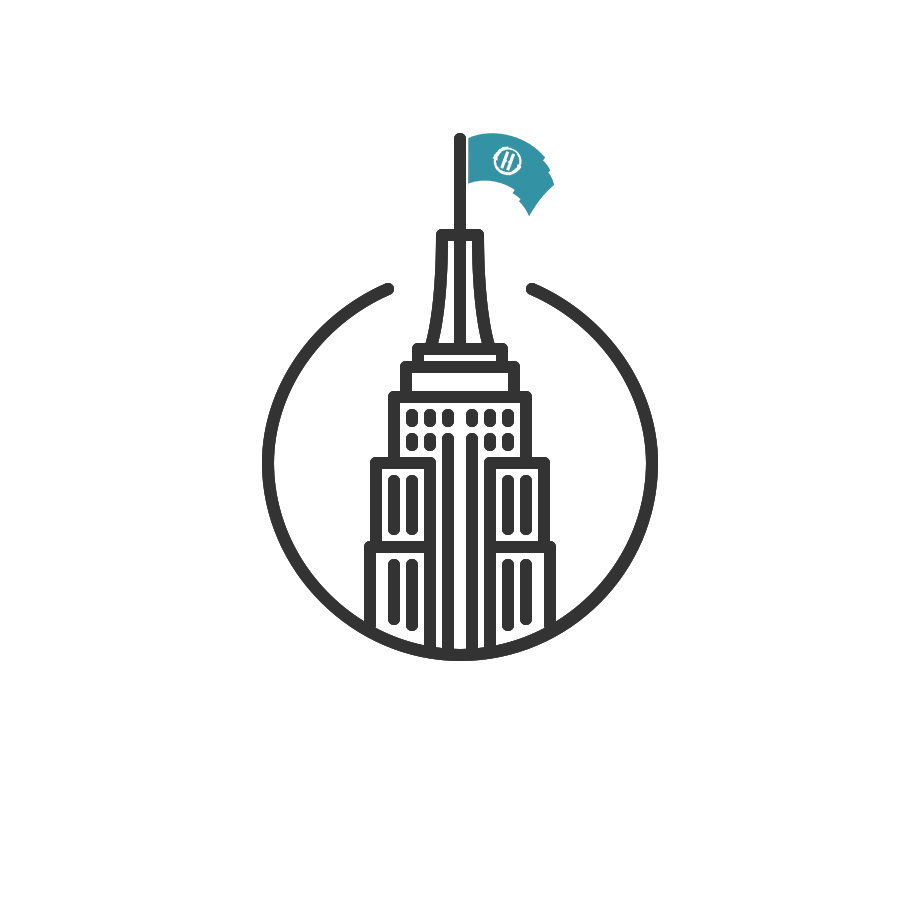 USe YOUR BRAND to build your empire
When a brand becomes more than a sticker and a coat of paint; it becomes a lifestyle, a movement, a substance all its own. It creates value and meaning and requires an entirely new playbook.
It all starts with the story. Every Brand tells a story.
Your customers, employees, and stakeholders define meaning and value through this story…and how you bring it to life.
Crafting a robust brand narrative is essential to mapping your brand elements, culture, goals and methods. These clarify your understanding of your market, position and customers. 
It don't mean a thing if it ain't got that zing.
World-Class Brands have depth, substance, and provide cherished interactions.
Brands make promises, set expectations, and invite interaction. Brands are movements, cultures, and artifacts. Brands are rooted in belief.
Who believes in your brand? Do your employees cherish it? Do your customers? What experience do they have with your brand right now?
The brand is made up of all the experiential interactions, touchpoints, senses and perceptions from all of the stakeholders including you, your employees, teams, partners, customers and clients.
Stories today are experienced more often than they are read.
Interactive Experience Design is modern storytelling.
Brands speak. They express themselves. They have language, tone, and style. They are characters that embody parts of ourselves.
Your story embodies your values, defines your culture, and the promise of your company, products and services.
Brands Embody Inspiration And Drive.
World-Class Brands aren't born. They're M.A.D.E. 
The most valued brands rarely happen by accident. They are crafted in pursuit of Mastery, Abundance, Discernment and Exploration (MADE). It's time to make yours.
Connecting the various activity systems, unifying teams in terms of mission, vision, values, and purpose, also happens through strengthening the brand. Your brand work often becomes the core effort behind developing a growth engine for your business. 
Understanding the power of your brand, culture, and market with clarity creates new possibilities to elevate the value of the brand, connect people to it, and help it grow.
Your Business Deserves
A World-Class Brand.
Let's Start a Conversation