Our Platforms & Methodologies
These things don't happen on accident. We operate on methods and value systems that are found nowhere else in the noisy world.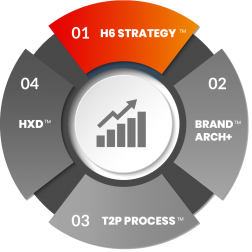 NAVIGATE TECHNICAL OPPORTUNITY COSTS WITH A METHOD DESIGNED TO ADAPT AND KEEP UP WITH THE PACE OF CHANGE.
The weight of your technical decisions can be as simple and treacherous a choice as picking which smartphone platform to use (Android /iOS or wait for Microsoft?). Each choice you make for your business cuts you off from other choices by default. The roads not taken and choices not made are opportunity costs. Choosing to custom code vs. buying an off the shelf platform, could result in your effort being outdated before it's ever rolled out. The speed of change and evolution of business are faster than ever. Navigating the technical opportunity costs requires a method designed to achieve a masterful balance of digital liquidity. This is what H6 offers.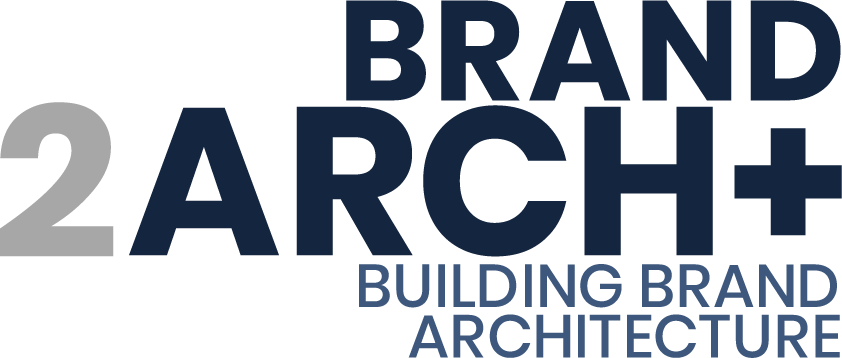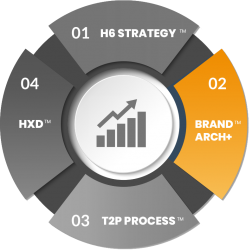 BRING THE BUSINESS STORY AND THE MARKET STORY TOGETHER
Brands are more than logos and graphics. They exist as experiences, perceptions, and communications among and between not just your customers but your teams and stakeholders as well. Building positive trusted mindshare is an alchemy that requires sophisticated coordination and cohesive alignment of all the parts. Brand Arch+ brings the business story and the market story together.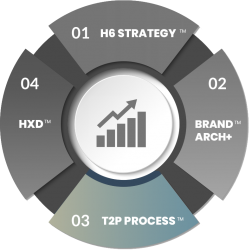 BUILD A CULTURE OF DISCERNMENT WITH RELENTLESS SIGNAL FOCUS
Noise is perhaps the most common modern business killer of professional business these days. You must uncover what matters and measure it, filtering out the noise to increase your focus, accuracy, energy, and resources towards your goals. Using our T2P process, your teams can filter out the non-essential noise, build a robust, discerning culture, and become relentlessly signal focused.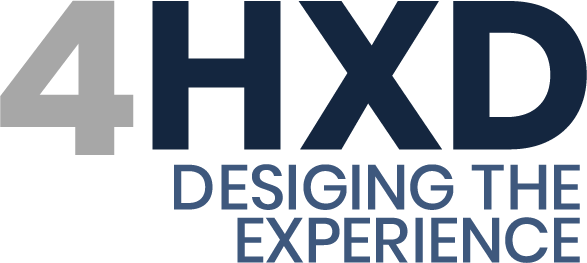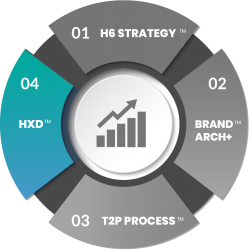 GET IN THE BUSINESS OF DESIGNING THE EXPERIENCE
The traditional division of labor disciplines effectively broke up touchpoints of the customer experience.  The disconnects between product development, management, sales, marketing, and customer service, have resulted in broken, negative customer experiences, employee disengagement, and are affecting your bottom line right now. HXD, or Heroik Experience Design can transform the way your organization manages these experiences, as well as create a culture of increased, overlapping ownership, regardless of department or role.